10.15.2010
Latest Youtube video !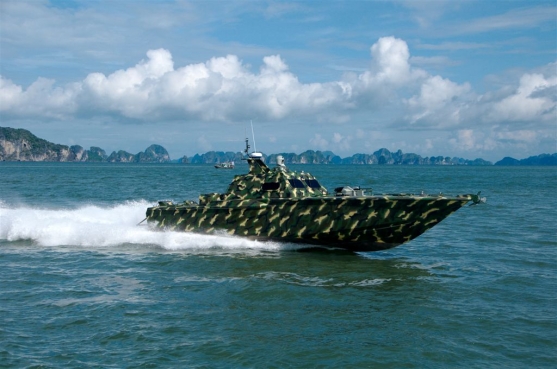 Here is the link for the latest youtube video:

www.youtube.com/watch?v=LUp15jGI7Uo

This is a promotion video of a high speed interceptor boat, equipped with a twinset of our STP-400H, coupled to a pair of MAN R6-730HP diesel engines.
We made that project with one of our customers Suncraft-International Singapore/Vietnam.